Developer Golden Gear Games and publisher Toy Temp have announced a release date for Fate Tectonics, their world building puzzel game where you have to keep the God-like Fates happy. You'll be able to download the game from Steam on September 9th 2015.
"Build up a world piece-by-piece using the power of the god-like Fates, while keeping them happy enough to avoid world-shattering temper tantrums!"
Features:
Easy to pick up and play casually, but also offers deep challenge for more strategic players.
The powerful Book of Saving system allows you to step through and modify your playthrough!
Beautiful motion comics bring your world, and the terrible powers of The Fates, to life!
Handcrafted in-game pixel art, a soundtrack of symphony & steam, Twitter-shareable worlds!
Harness the power of a pantheon of fates, each with their own unique destructive powers!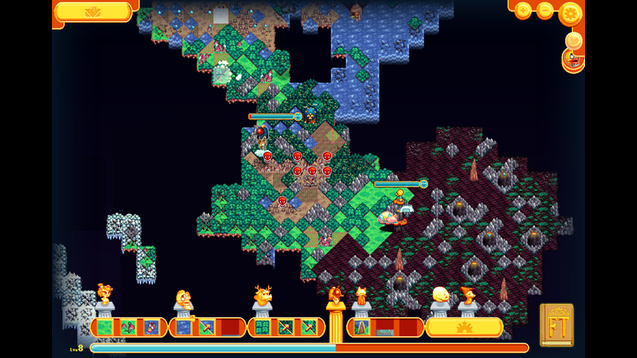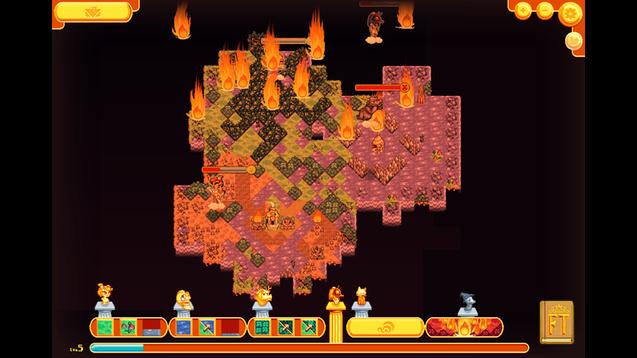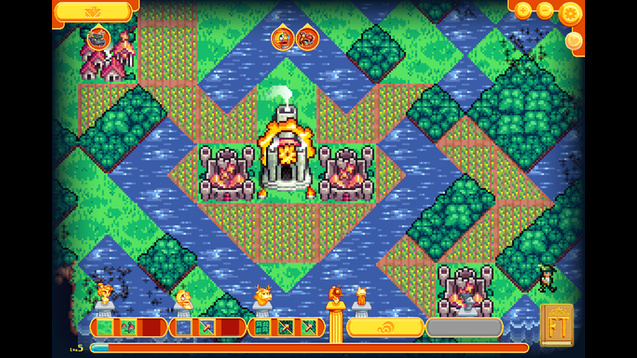 Make sure to follow the developer and game on Twitter. You can check out the Steam page here, and mark sure to mark your calendar for September 9th!