Toronto indie game developer Luke O'Connor reached out to me over email and let me know he released Kapsul Infinite on iOS and Android. Described as a "minimalist game celebrating space exploration" players will have to master physics-based controls to pilot your capsule through the spartan world. I've played the game for the last half hour and it draws inspiration from the classic Lunar Lander game, it's a little hard to master but fun to play.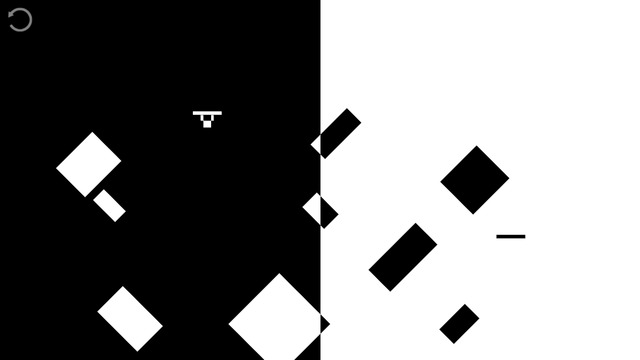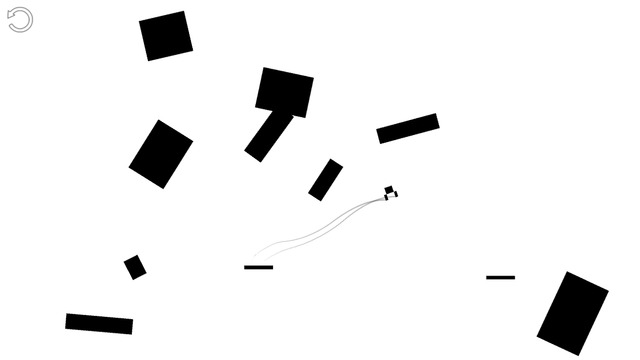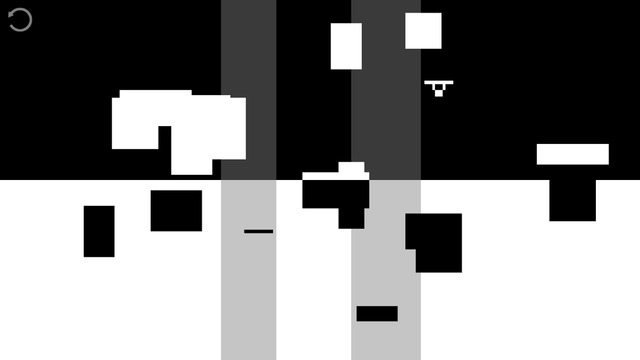 The game is avaliable on both Android and iOS, as both a free (ads) and paid version. Check it out below:
Let us know in the comments what you think. You can follow Luke on Twitter, and check out his other games from his website.