Indie developer Vertex Pop announced that their twin-stick shooter We Are Doomed will be releasing on PlayStation Vita on February 9th. The game was previously released on PlayStation 4, Xbox One, and Steam last year. The game is also cross-buy with the PS4 version, so if you already own that one, then you own the Vita version.
Above all, We Are Doomed is a skill based game. There is no levelling and no upgrades, just your skills improving over time. If you want to get better, you need to get better! And that takes practice. So it's a good thing you'll have your PS Vita on you all the time, eh?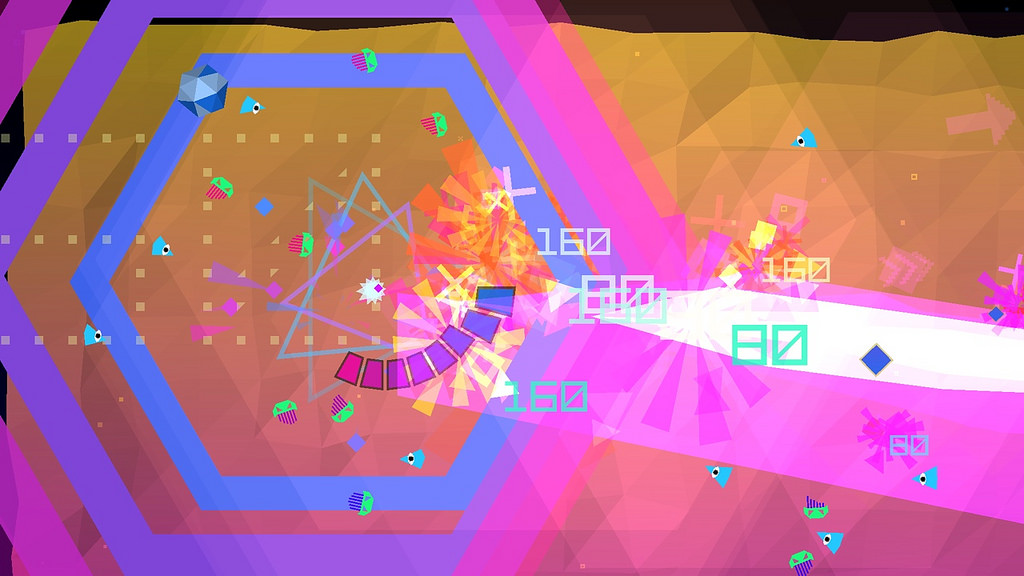 You can check out the full details and tips for playing over at the PlayStation blog, and make sure to follow the developer on Twitter. Let us know in the comments if you plan on picking up We Are Doomed.