N++, the ninja platformer from Metanet Software has announced they'll be bringing N++ over to Steam (PC, Mac, and Linux). It will have all controller support be everything that is in the PlayStation 4 version, "and more".
Number of levels? who knows! Rest assured, we've got some surprises planned and some new stuff that will debut on Steam (and make it's way to the PS4 as well). You're gonna love it. So for all of you who have been enjoying the series for years and chomping (champing?) at the bit to see this game on Steam, get in on the ground floor and start up the hype machine! And for those of you who have never heard of this game before, we're so excited for you! Especially if you like challenging platformers, you're in for a treat :)
N++ was originally released on PS4 last year, and was our fan voted Game of the Year for 2015. While no release date is known right now, you can check out the Steam page to add it to your Wishlist and stay up to date.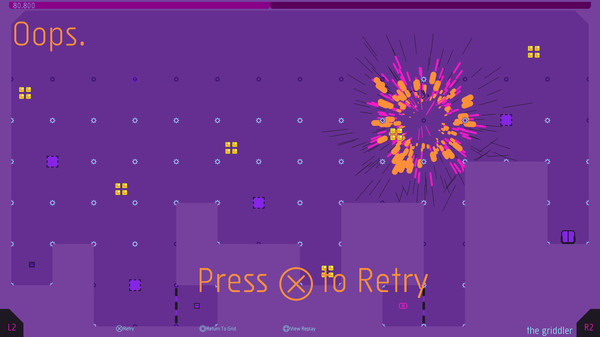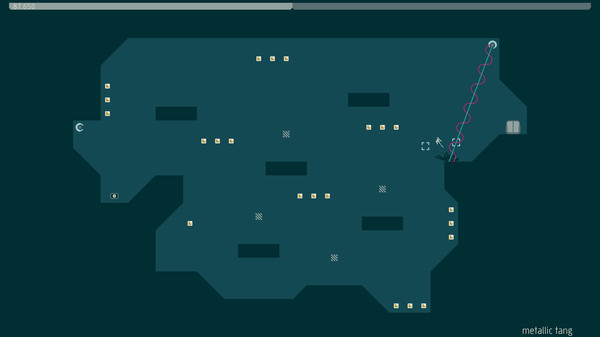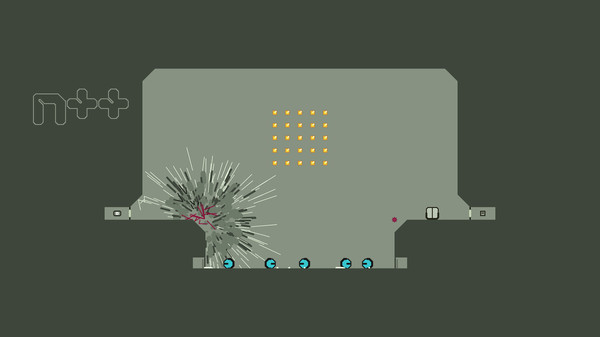 Make sure to follow the developer on Twitter, and make sure to sue the hashtag #NPlusPlus. We'll have more on the game when Metanet is ready to share.