The results are in, and we now have our Game of the Year winners! As you recall, because of Patron's, we actually had five categories: Best Port, Best Mobile Game, Most Anticipated Game, Best PC-only Game, Best Multi-platform Game.
Here we go!
Best Port
3rd: Lovers in a Dangerous Spacetime (Asteroid Base)
2nd: Jazzpunk: Director's Cut (Necrophone Games)
1st: Severed (Drinkbox Studios)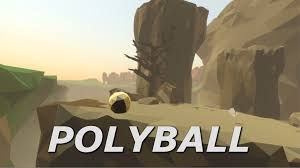 hanks to everyone who voted! And congrats to @Jonavan22 who won the $50 PSN/Xbox/eShop/Steam card for RT'ing us on Twitter.