Cally's Cave 3, the indie platformer developed over in London was released on iOS a few months ago. Following a successful Steam Greenlight, the game will now release on PC's this Tuesday. The game will be $7.79 here in Canada, with the soundtrack going for $4.49. You can get the two bundled together for $10.99.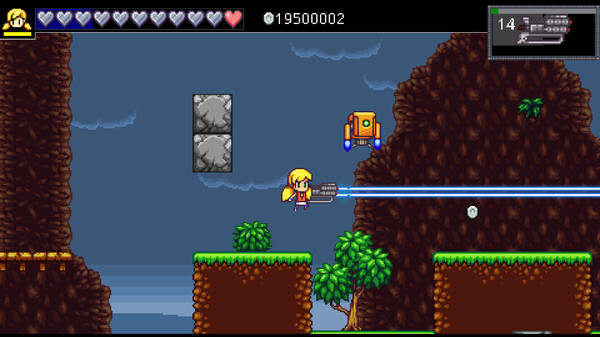 If you want to try out the game, you can download the demo here.
Furthermore! The developer is currently running a contest! You can check out the full details here, but if you do some fan art of the game and email the developer at jordanfwc@gmail.com before January 4th, you'll get a Steam copy of the game. The favourite entry will also get a Steam copy of Rocket League.
Jordan has also been kind enough to provide some keys to our Patreons, so make sure to check your email in the enxt day or so! In the meantime, you should also follow the developer on Twitter.