Indie developer Button Mash Games has officially released Forbidden Desert on iOS. The game, which is originally a board game, has players working together to survive:
Your mission to recover a legendary flying machine has just been thrown into chaos. An unexpected sand storm has forced your helicopter to make a crash landing. Now, stranded in the vast desert and exposed to an unrelenting storm, your only hope for survival is to quickly excavate the ancient city, find the parts to the flying machine, and rebuild it to escape.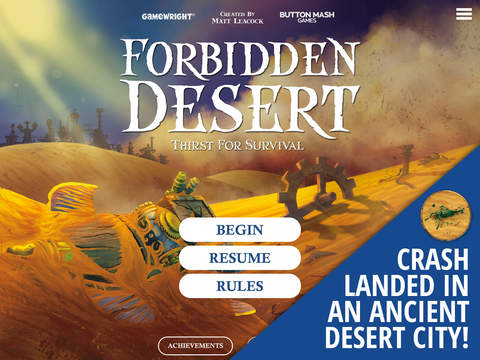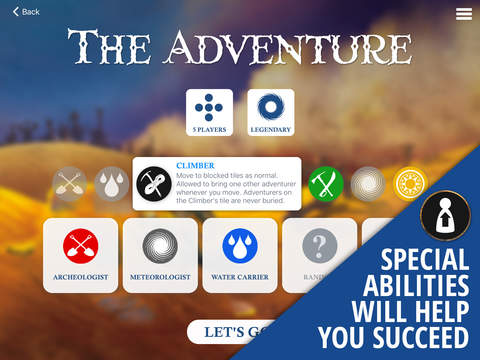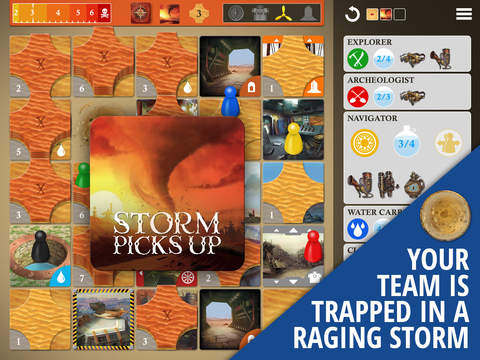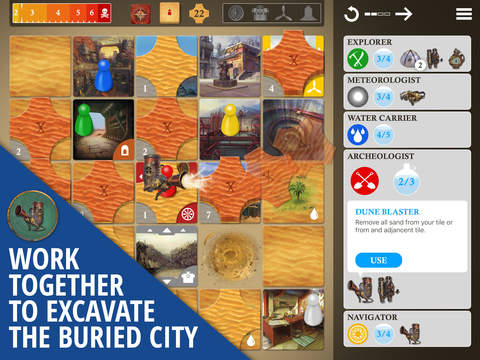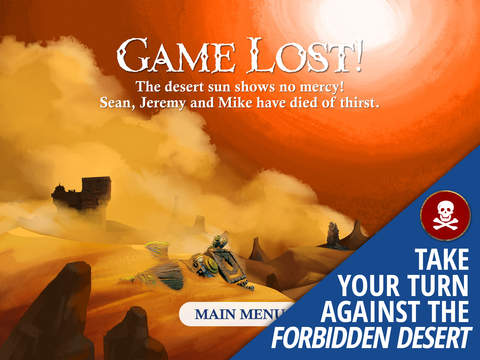 You can download the game on iOS right here, and can also check out Forbidden Island, the first game in the series. Let us know the comments what you think!