Announced earlier this month, we now have a confirmed date for Cel Damage HD on Xbox One. Gamers can go to the Xbox Store to preorder the game at $8.99 and download it ahead of its March 11th release date.
"Take control of the world's nuttiest cartoon drivers to demolish your friends with insane weapons and wacky arena hazards! Cel Damage HD is the definitive local multiplayer game, so just add a couch and have a blast with your friends and family. Master the single-player mode to get a leg up on the competition!"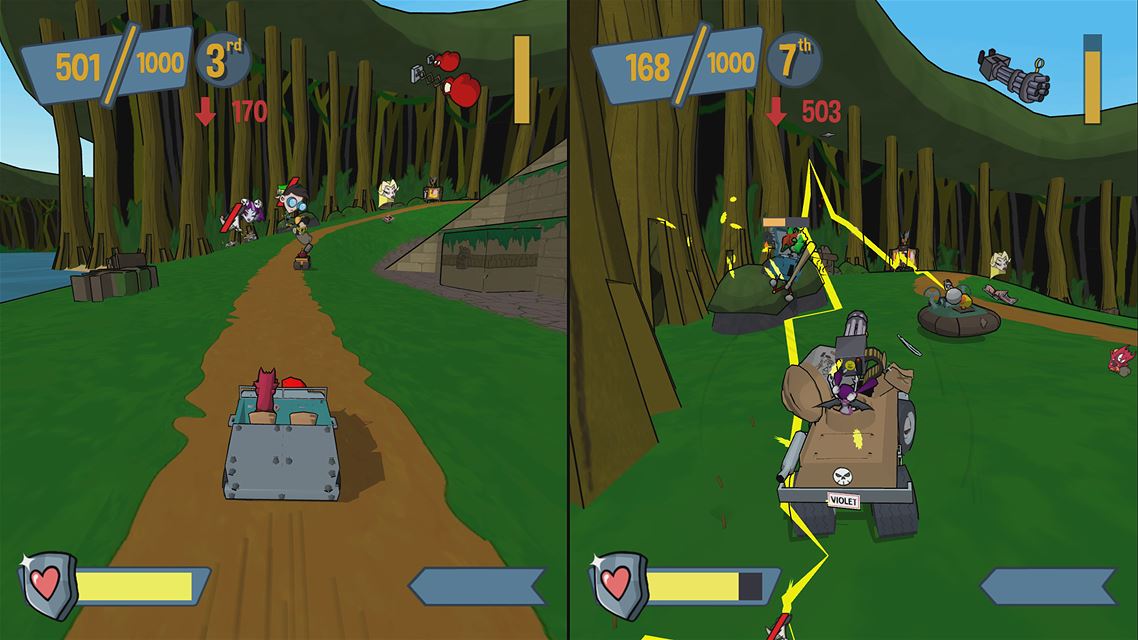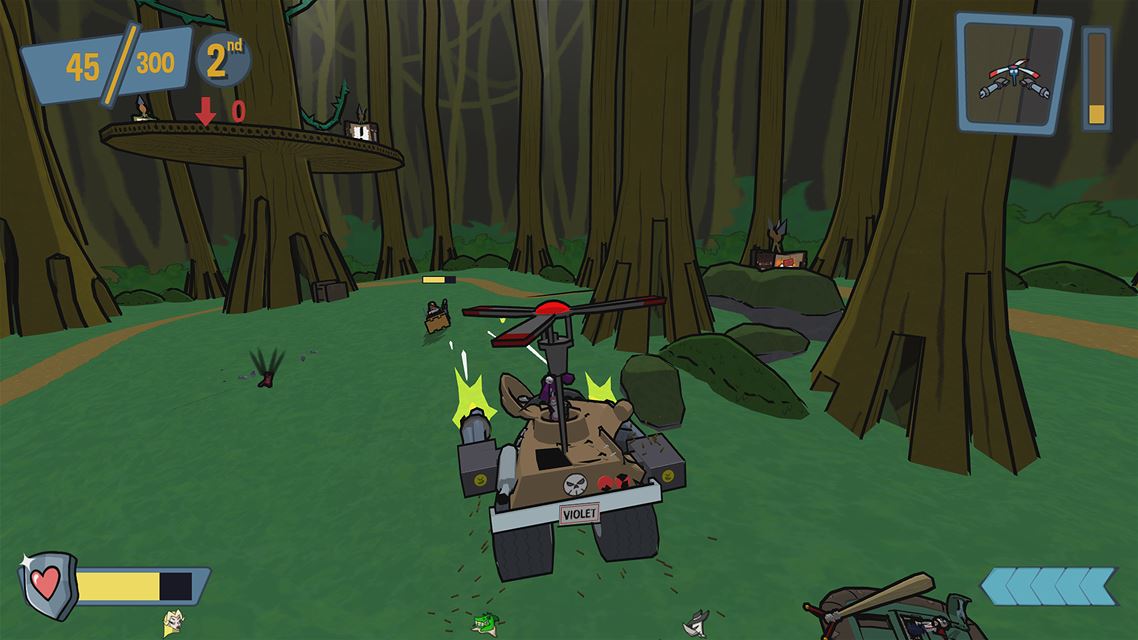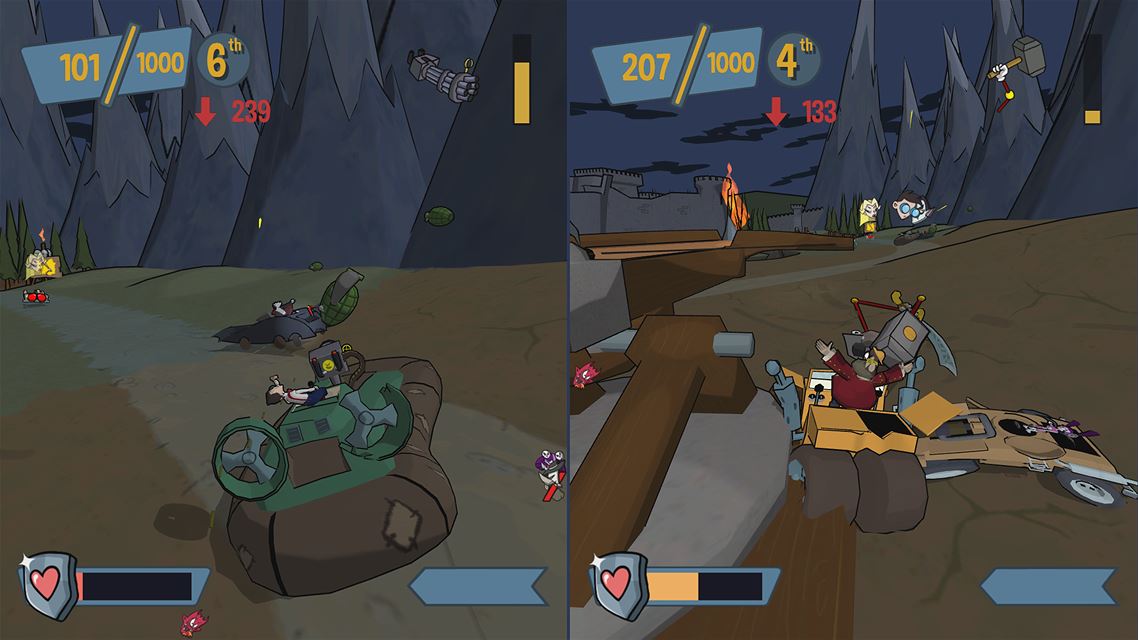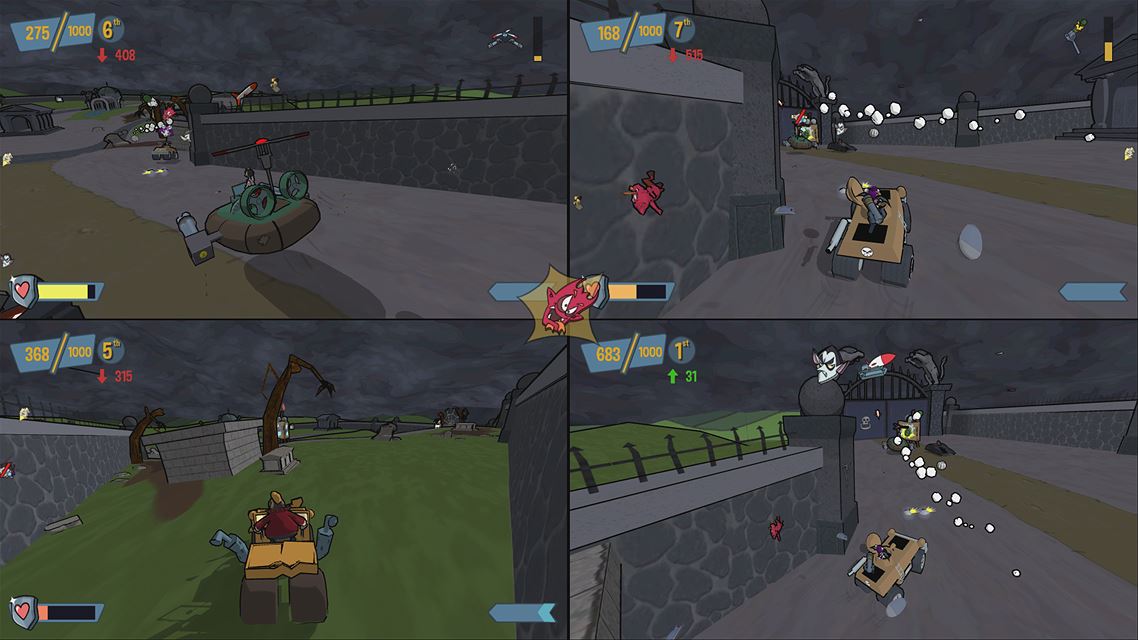 The game is also available on PlayStation 3, PlayStation 4, and PlayStation Vita as a cross-buy game. You can follow the developer on Twitter while you're waiting for the game to come out.